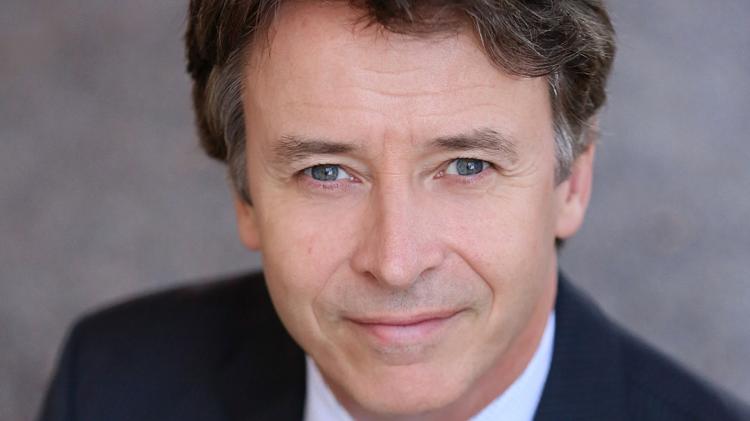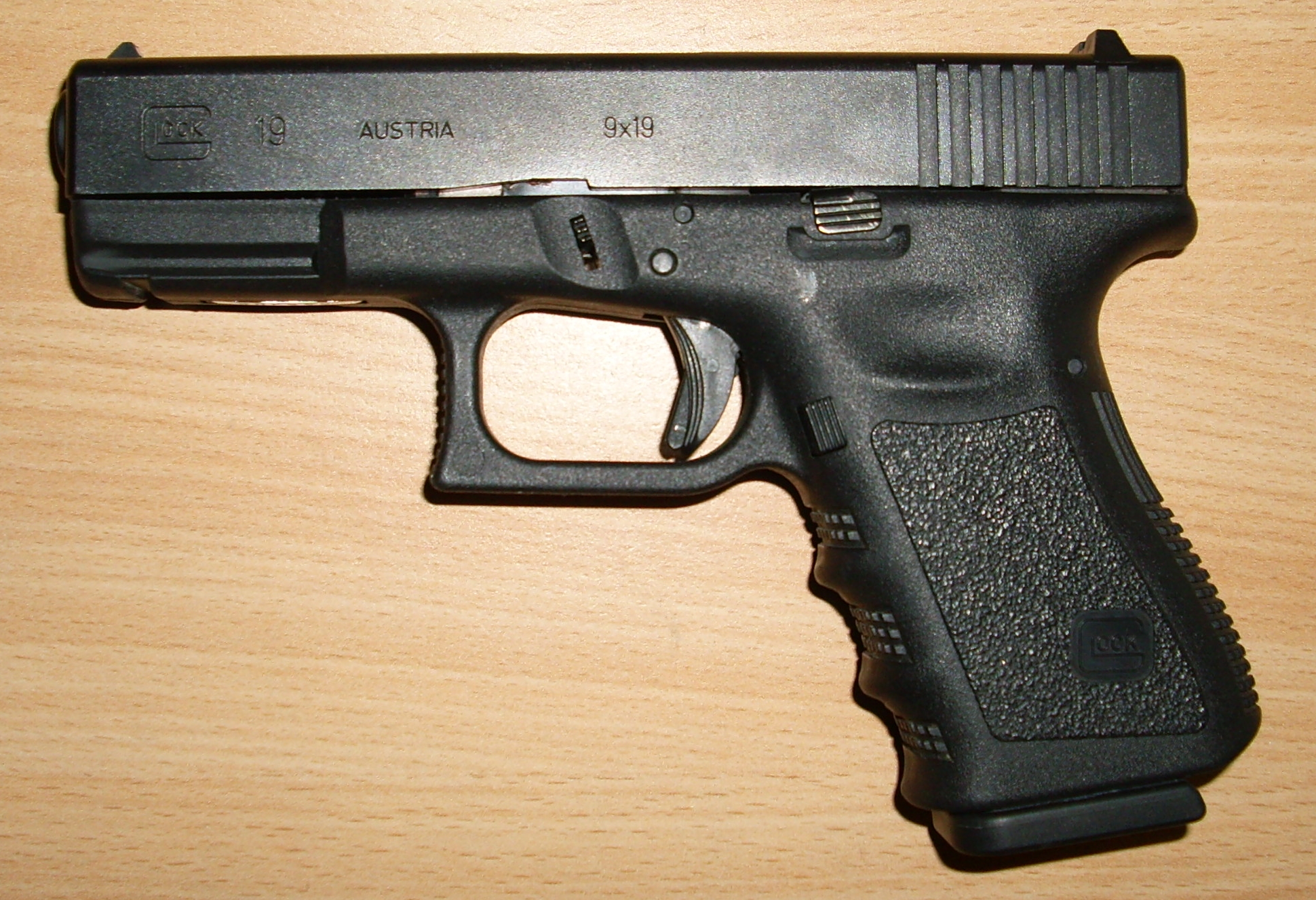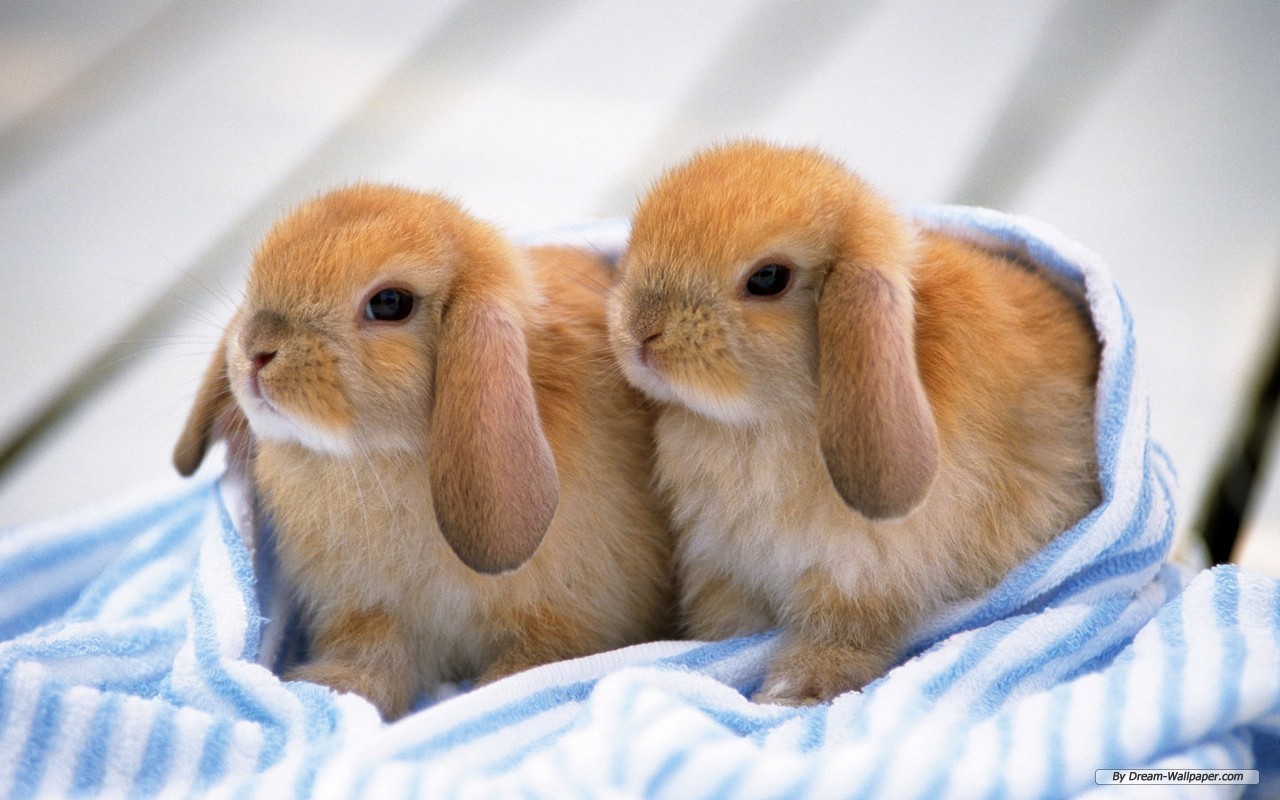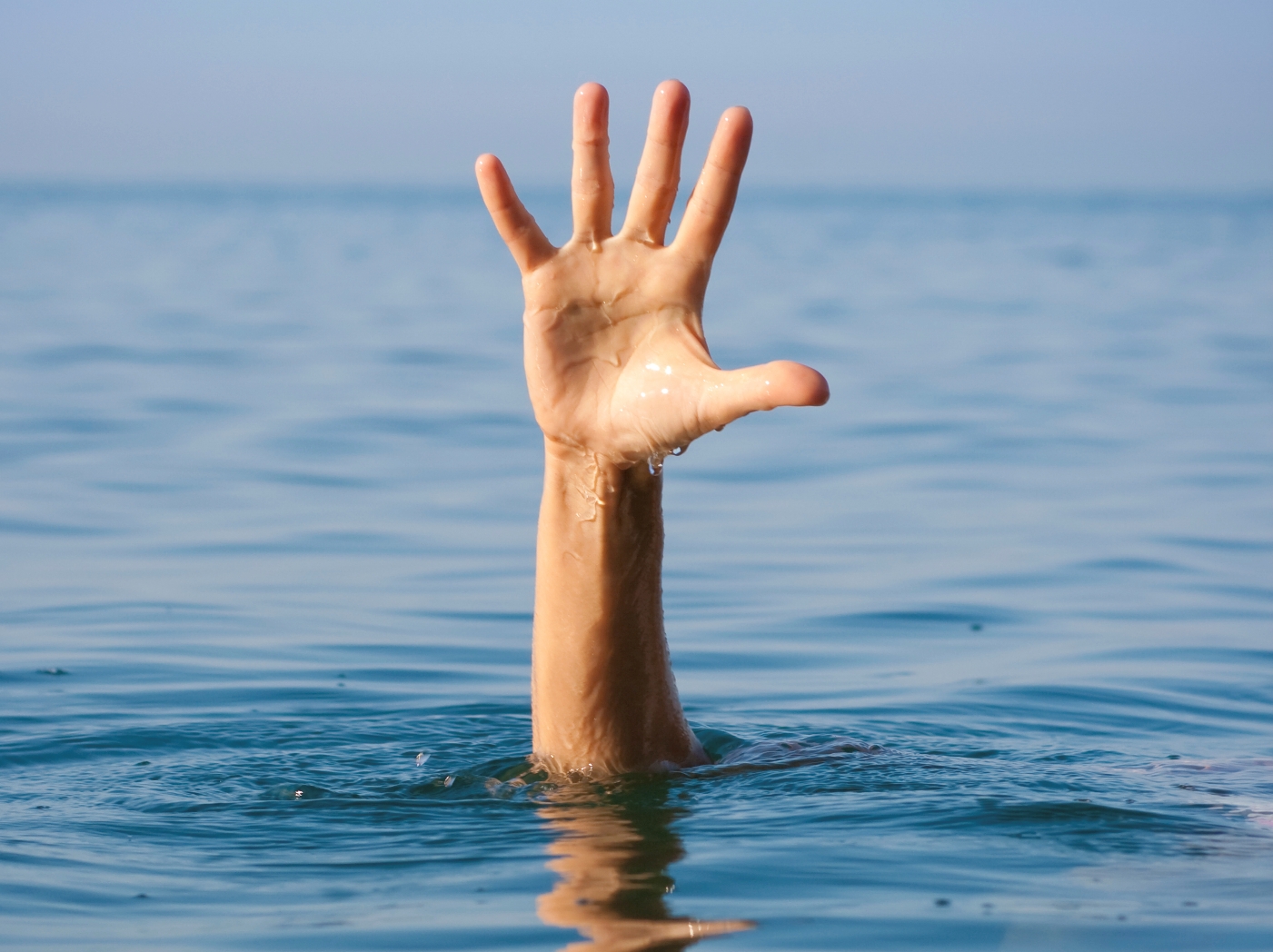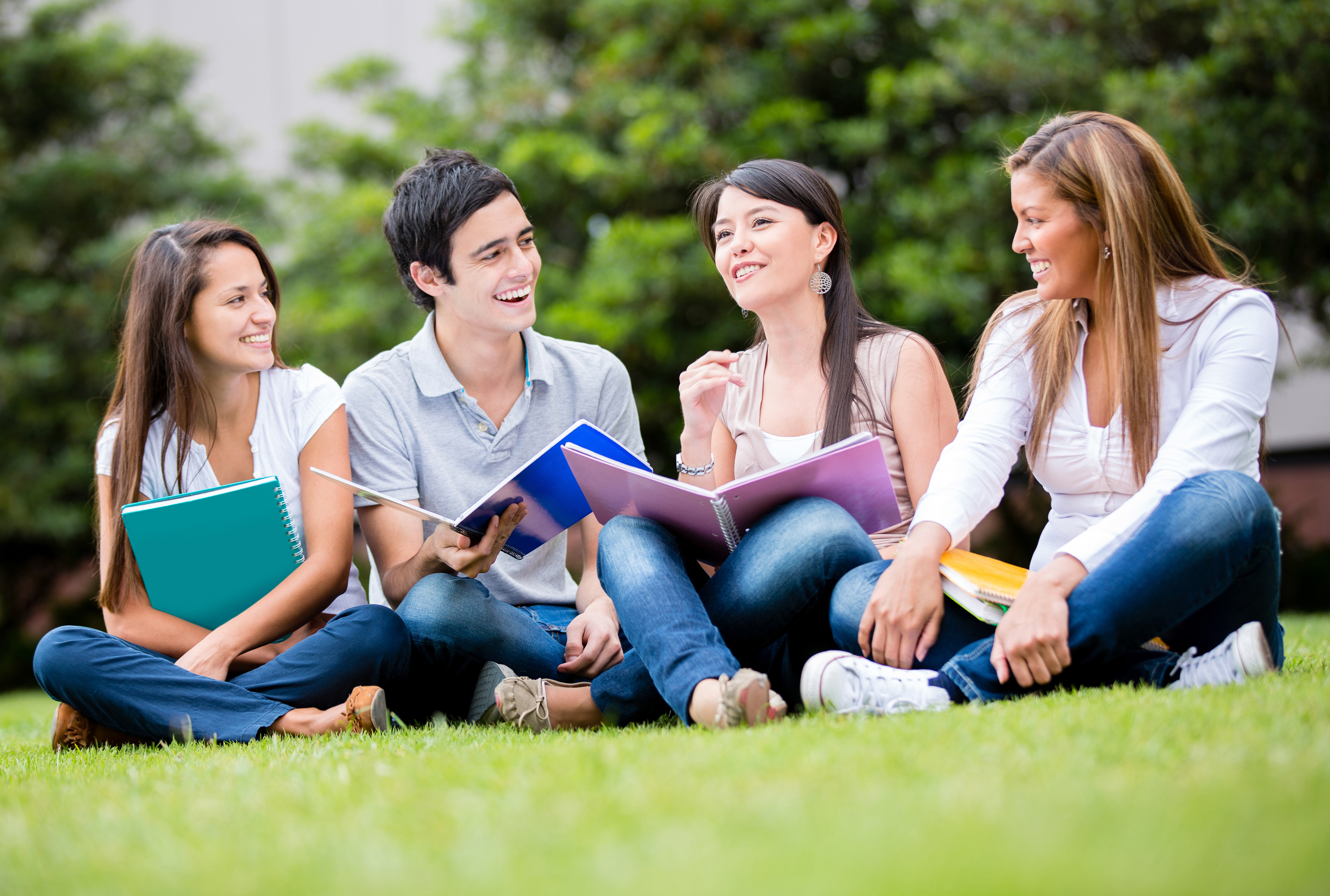 "This is hard for you because you think of the students as cuddly bunnies, but you can't. You just have to drown the bunnies … put a Glock to their heads." – Mr. Simon Newman, previously President of Mount St Mary's University, a Los Angeles equity fund manager.
By Paul McMullen, 12/17/14
pmcmullen@CatholicReview.org
Twitter@ReviewMcMullen
EMMITSBURG, MD – "Simon Newman told an executive search committee that after nearly three decades "making very rich people richer," he was looking for a change.
It is not, however, as if the Los Angeles-based financial executive had patterned his life after Gordon Gekko, Hollywood's 1980s model of greed.
Newman founded software companies, led turnarounds, turned a tidy profit in the European pay-TV market and raised more than $3 billion in equity funding."